Google Cloud and Binance's BNB Chain are collaborating to help developers access cloud computing services.
Google Cloud partners with Binance to help startups access cloud services
Very recently, a press release announced the new partnership between Binance's BDB channel and Google Cloud. According to this announcement, the collaboration aims in particular to promote the development of startups web and blockchain.
In this collaboration, Binance's BNB Chain will therefore be responsible for providing part of Google Cloud's blockchain projects. These will be supported in the Google for Startups Cloud program with paid access.
A bit of information
BNB Chain is a "blockchain" that combines two Binance chains previous ones merged a few months ago. It supports various popular projects such as decentralized exchange PancakeSwap and liquid staking platform Ankr. Even today, the chain hangs under no less than 1,300 blockchain applications. This includes DeFi, gaming, metaverse and NFT projects.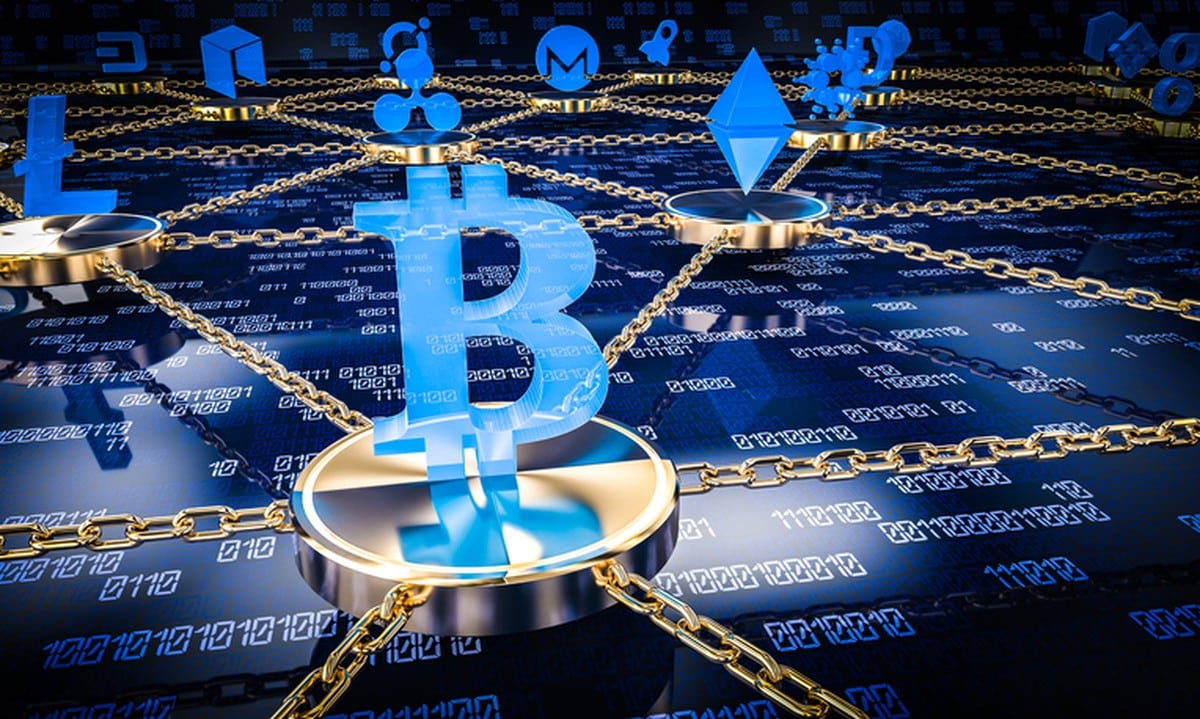 What benefits for Binance's BDB chain in this alliance with Google cloud?
As part of this agreement, Google Cloud will provide a mentoring and technical support enhanced to projects on Binance's BNB Chain. But on top of that, the program will also cover access fees. More specifically, it will provide two years credit for Google cloud services.
In addition, projects will also have access to data analysis and encryption services on demand. Here's more specifically what the most recent announcement says. "Projects on BNB Chain can now rely on Google Cloud's open, scalable, developer-friendly, secure, and sustainable cloud infrastructure." That said, Google Cloud's goal is for its data centers to rely entirely on carbon free energy by 2030. Besides, that's where the promise of sustainability comes from.
Other Google blockchain projects?
Indeed, Google cloud has already performed other blockchain partnerships like the one with Binance. These include Hedera, Ontology, Theta Network, EOS, Polygon, Dapper Labs, and Bakkt. In most cases, Google Cloud acts as the block producer. However, for this particular blockchain project, Google Cloud presents itself as cloud service provider. However, based on the findings, it appears that Google will not serve BNB Chain as directly as it has served these other projects. However, this detail does not prevent this partnership between Binance and Google from being truly significant. And this, especially if it succeeds in bringing a wide variety of blockchain to Google Cloud.