Nuclear fusion, hydrogen or a miraculous new invention: is technological innovation our only chance to tackle the climate crisis? The debate rages between the "techno-solutionists" and the "techno-criticism". A conversation that refers both to our economic model and to societal choices, notes engineer Philippe Bihouix. Is technological innovation one of the keys to success in reducing our greenhouse gas emissions? What problems pose the technologies we use and those we imagine using in the future? And how to imagine a world with a different relationship to innovation and technology?
Philippe Bihouix is an engineer, he notably wrote in 2014 The age of low tech (Seuil) and has just published, with Sophie Jeantet and Clémence De Selva, The Stationary City (Actes Sud), a book on the issue of urban sprawl. He is now managing director of AREP, the largest architecture agency in France, which is a subsidiary of the SNCF.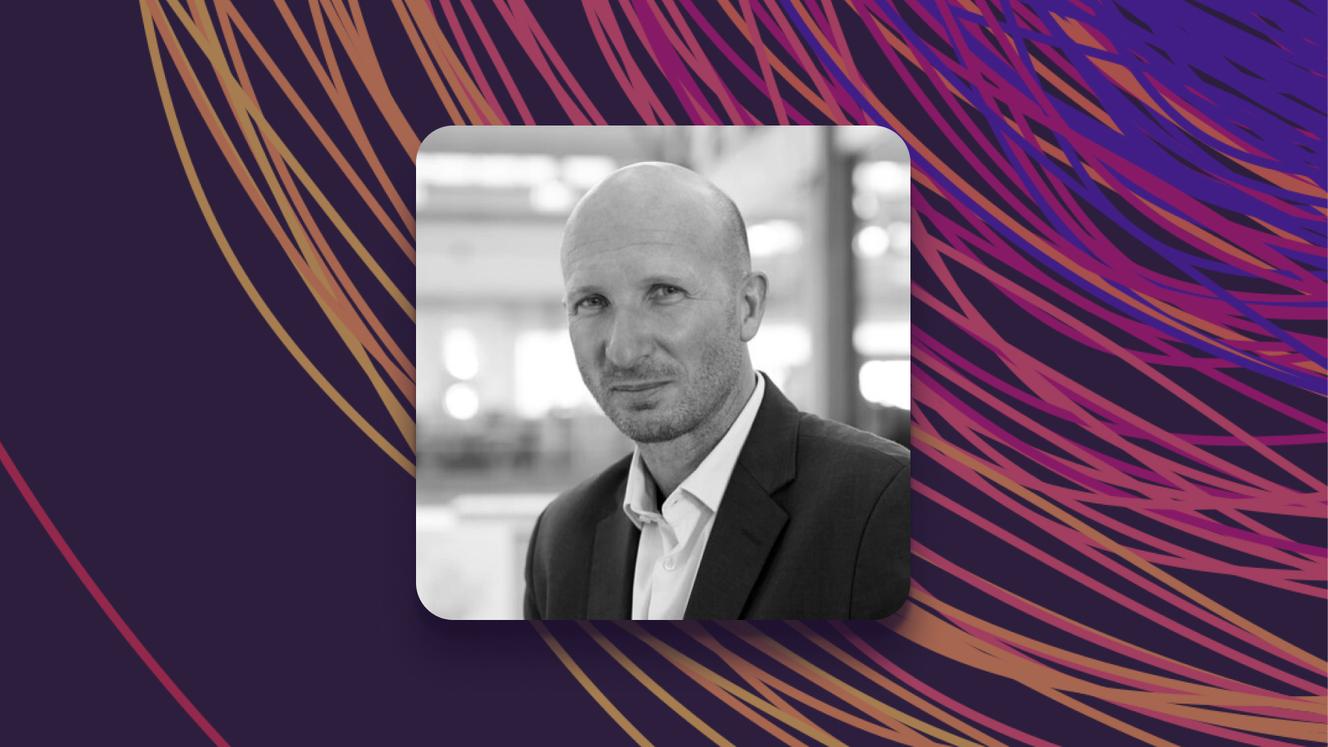 An episode produced by Adèle Ponticelli with the help of Esther Michon, directed by Alexandre Ferreira. Original music: Amandine Robillard.
" Human warmth " is a weekly podcast of reflection and debate on ways to face the climate challenge. Listen to a new episode for free every Tuesday, on Lemonde.fr, Apple Podcast, Acast or Spotify. Find all the episodes here.
You can write to me to share your opinions, ideas, and your criticisms at the following address.